CRAP HOUND MAGAZINE, Sean Tejaratchi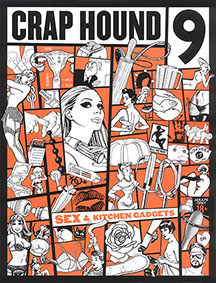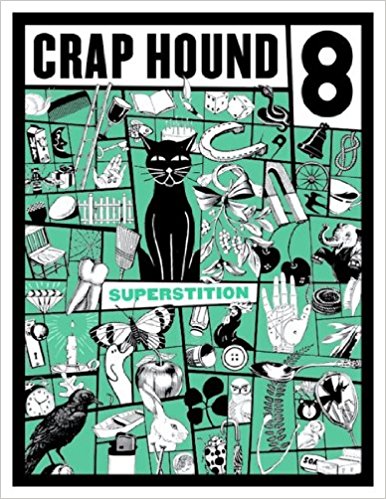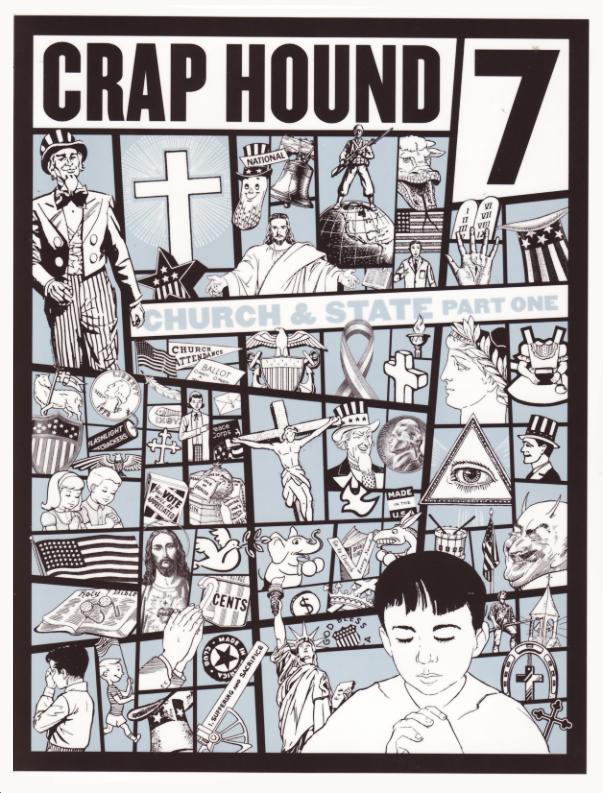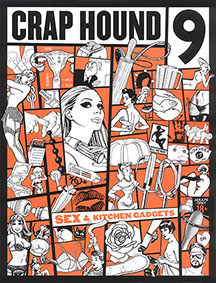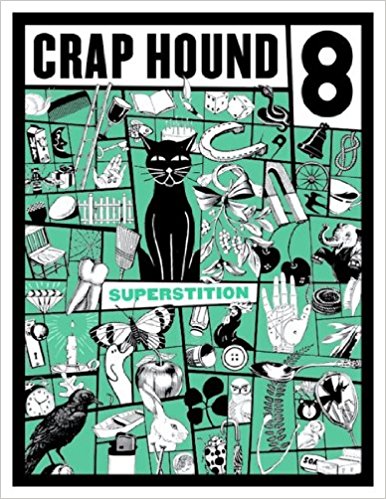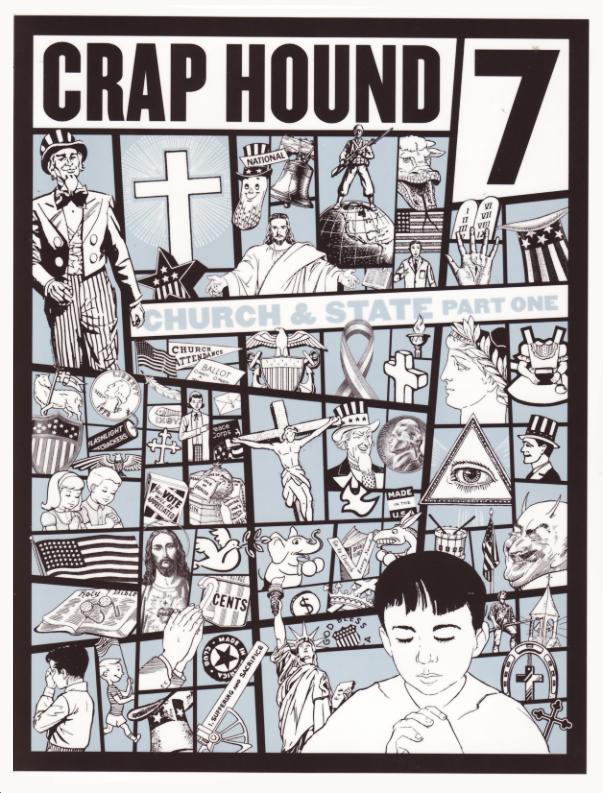 CRAP HOUND MAGAZINE, Sean Tejaratchi
Edited and designed by Sean Tejaratchi, "Crap Hound" is the mixture of social commentary and somewhat overindulgent graphic design. Between a brief introduction and the end credits, "Crap Hound" is pure imagery. Each page is filled with high-contrast art, carefully taken from vintage catalogs, advertising, obscure books, and found ephemera.
NR.9 - Sex & Kitchen gadgetsNR.8 - SupestitionNR.7 - Church & State NR.5 - Hands, Hearts & Eyes
Editado y diseñado por Sean Tejaratchi, "Crap Hound" es una mezcla de comentario social y diseño gráfico algo indulgente. Entre una breve introducción y los créditos finales, "Crap Hound" es todo imágenes. Cada página está llena de arte de alto contraste, tomado cuidadosamente de catálogos antiguos, publicidad, libros oscuros y objetos encontrados.
NR.9 - Aparatos de sexo y cocinaNR.8 - SupestitionNR.7 - Iglesia y estado NR.5 - Manos, corazones Y ojos