IVAN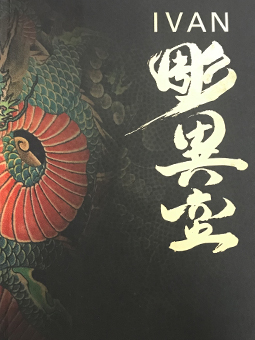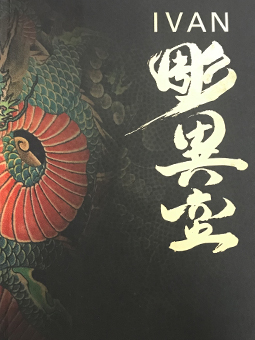 sold out
IVAN
Limited edition of 1500 copies.
Printed on 2015 in Sweden.
Italian cloth cover with embossing.
About 300 pages.
Ivan Szazi is a master of tattooing from the same of brilliance as Mick from Zürich or Filip Leu. But has never published before a collection of photos as we can find on this mandatory book.