THE LOOK OF LOVE (vol 2), Todd Noble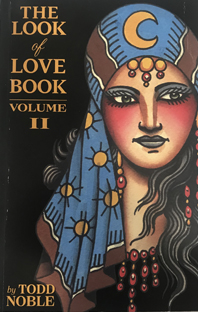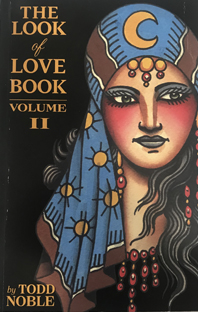 sold out
THE LOOK OF LOVE (vol 2), Todd Noble
Soft cover, 218 x 140 mm
162 pages
This perfect edition consists on near 170 pages of full color girl head illustrations as well as the corresponding line work for the perfect stencils. The foreword is written by the legendary GRIME. This book will please artists as well as the collectors.
Tapa blanda. 218 x 140 mm
162 páginas
Esta brillante edición recoge casi 170 páginas de ilustraciones a color de bustos femeninos, cada una con su versión lineal, perfecta para "stencils". El prólogo está escrito por el mítico GRIMES. Esta obra enamorará tanto a artistas como a coleccionistas.