TRIBAL, Jeroen Franken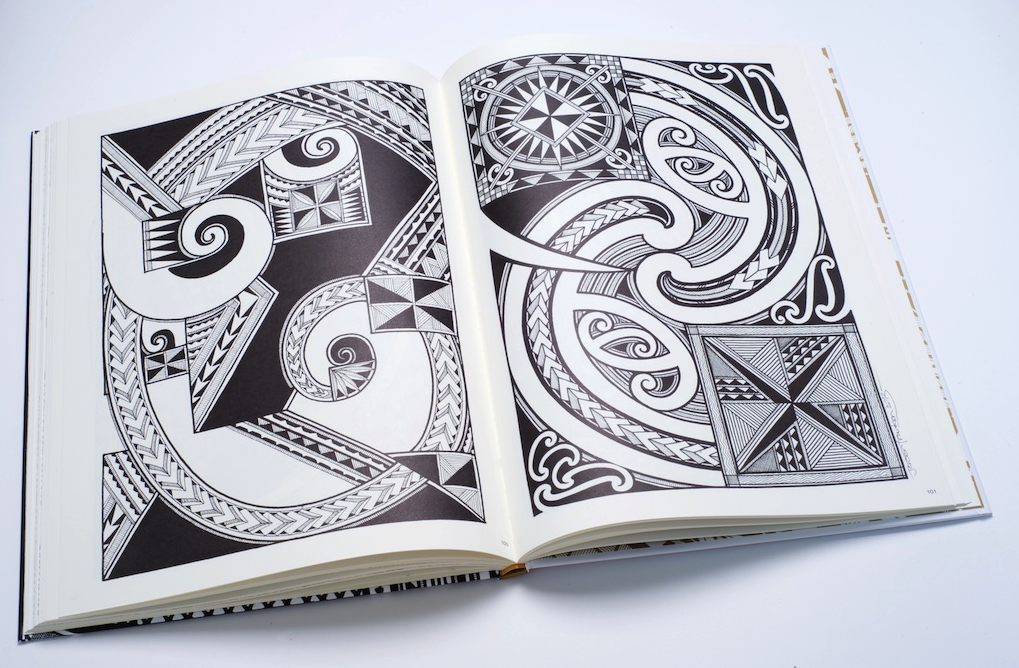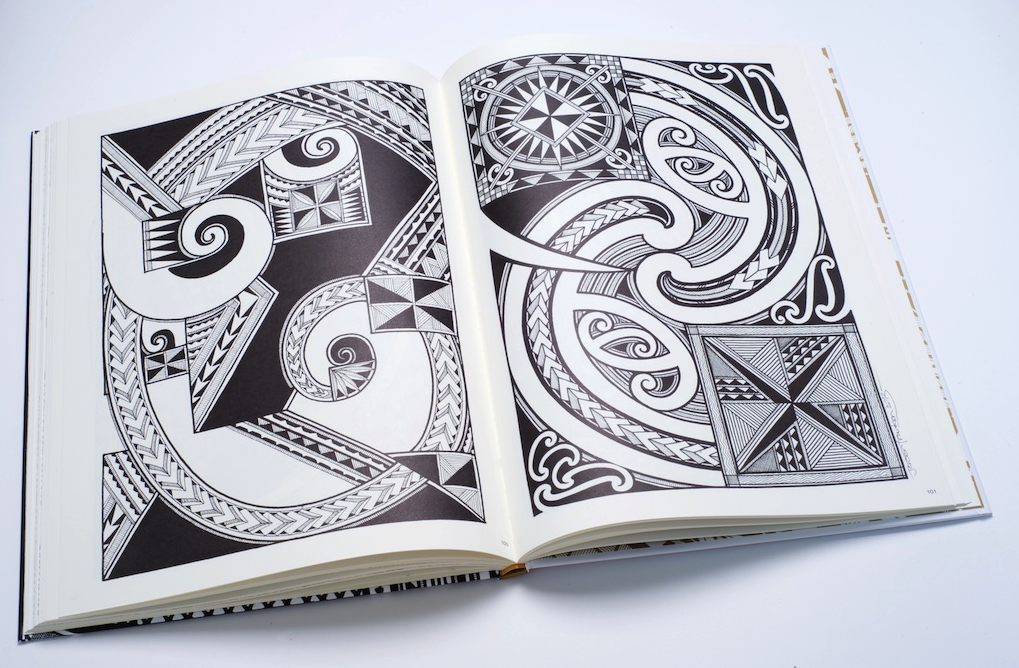 TRIBAL, Jeroen Franken
English version.
Hard cover. 270 x 370 mm
144 pages, Pure Munken paper 150 g.
Whether it's intricate tattoo designs or bold, geometric forms which seem to construct themselves upward from these pages, Jeroen Franken's work is infused with tradition and experience.
In this newest edition of Jeroen's work, we delve into exotic motifs in stark black and white. Beautiful hand drawn designs that show another side of Jeroen's masterful artistry when it comes to drawing.
Going directly from pen to paper, Jeroen creates tribal tattoo motifs that seem to come from the far reaches of the globe, yet here they are now, collected in this new edition, straight from the jungle of the artist mind.
Versión en inglés
Tapa dura. 270 x 370 mm
144 páginas, papel Munken Pure de 150 gr.
Colección de diseños de tatuajes étnicos y tribales e inspirados en el estilo tradicional de Borneo y la Polinesia. El libro perfecto para los amantes de los patrones, los blackworks y los tribales.
Desde diseños intrincados a formas geométricas llamativas, este libro recoge el trabajo de Jeroen Franken, siempre impregnado de tradición y experiencia. En esta nueva edición de la obra, nos adentramos en motivos exóticos en blanco y negro. Hermosos diseños dibujados a mano que muestran otro lado del arte magistral de Jeroen quien, dibujando directamente a pluma, crea motivos de tribales que parecen provenir de los confines del mundo, pero que esta nueva edición nos trae aquí y ahora directamente desde la jungla de la mente del artista.